Graeagle Fire Protection District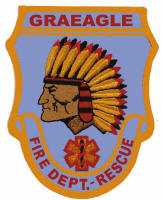 The Graeagle Fire Protection District is a common-interest fire district in Plumas County, California, providing fire prevention, fire suppression, and emergency medical services. The district began in 1967 and encompasses an area of approximately 7.6 square miles.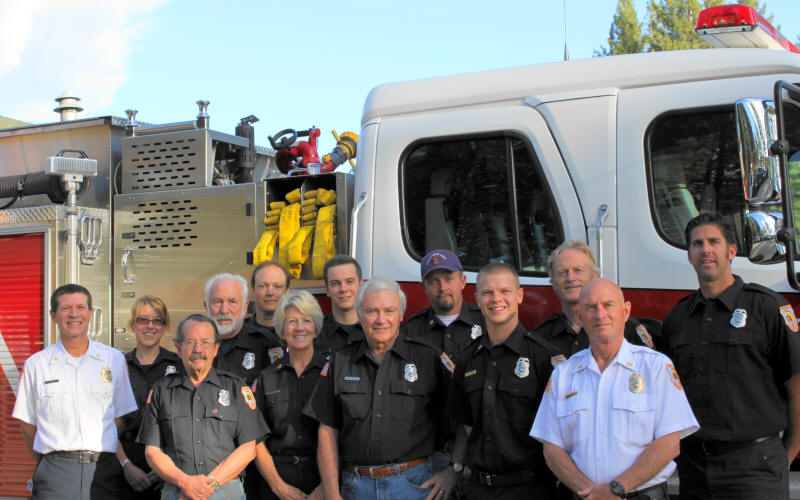 Active Personnel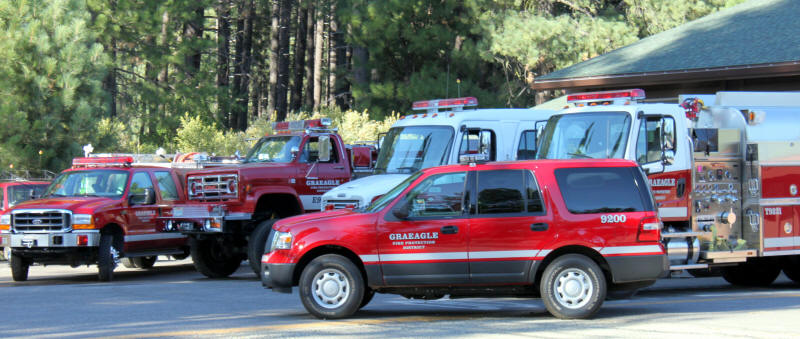 Station #1 - Graeagle
To view some of the documents linked through this web site you may need Adobe Acrobat Reader. Click Adobe Acrobat Reader to download.